hi, kumusta, salut, مرحبا
My name is Karen and I'm a psycholinguist turned interdisciplinary designer. I'm interested in using interaction design and service design to create experiences that go beyond the digital screen.

I'm currently pursuing a Master's degree at Carnegie Mellon University School of Design as an AAUW Fellow.
explore my work
︎
A mobile app that allows individuals to learn about, compare, and choose a birth control method appropriate for them.
An education platform that helps parents and children learn collaboratively about safe and secure digital literacy habits. Submitted to OpenIDEO COVID-19 Challenge.
Conducted user research and UX design for an online application.
Helped organize and facilitate a design challenge for high school students.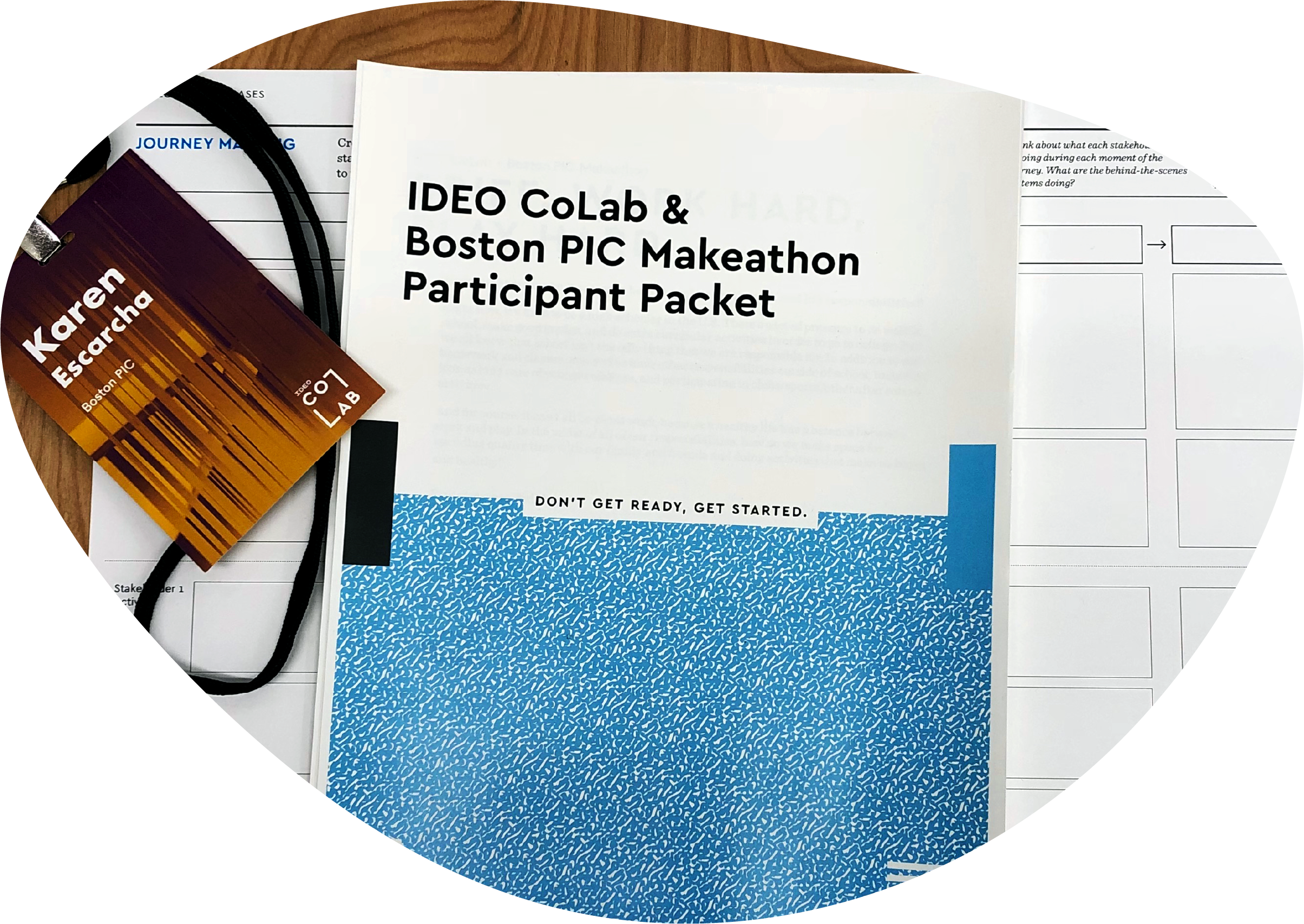 Designed and 3D prototyped a volume control interaction for autonomous vehicles.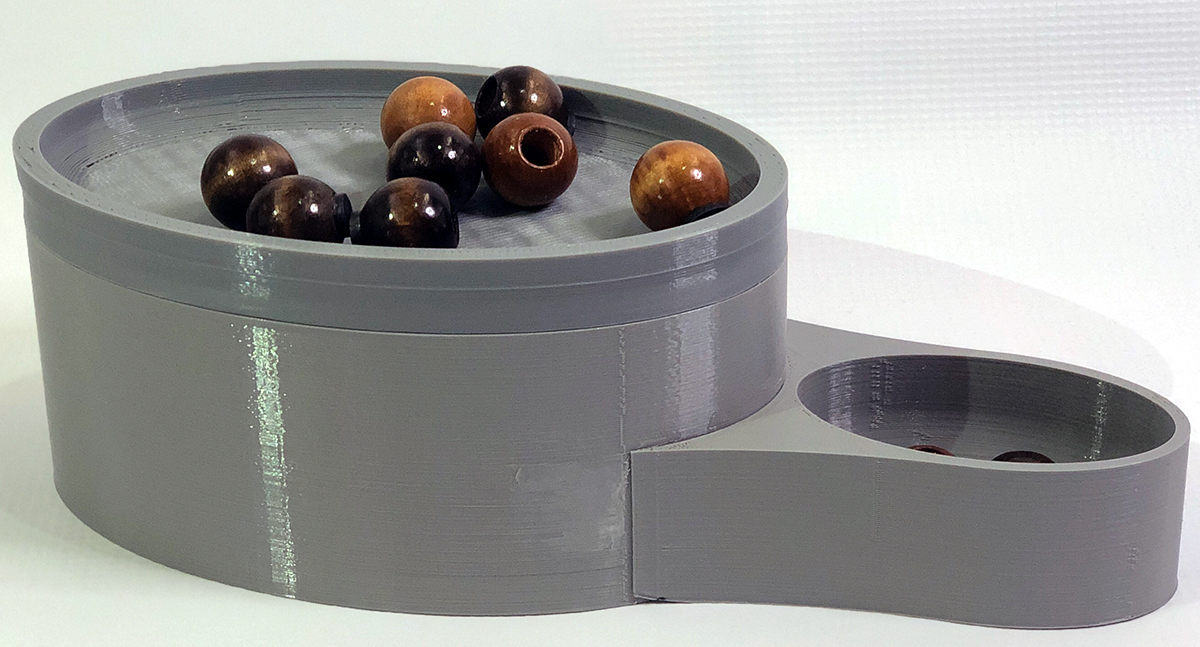 Designed, wrote, and bound a design thinking manual.