hi, kamusta 👋🏽
I'm a psycholinguist turned designer graduating this May with a Master's in interaction design from Carnegie Mellon University.

explore my work ︎
Multimodal conversational user interface for a fully autonomous rideshare service.

Conversational Design - Voice User Interface - Motion Design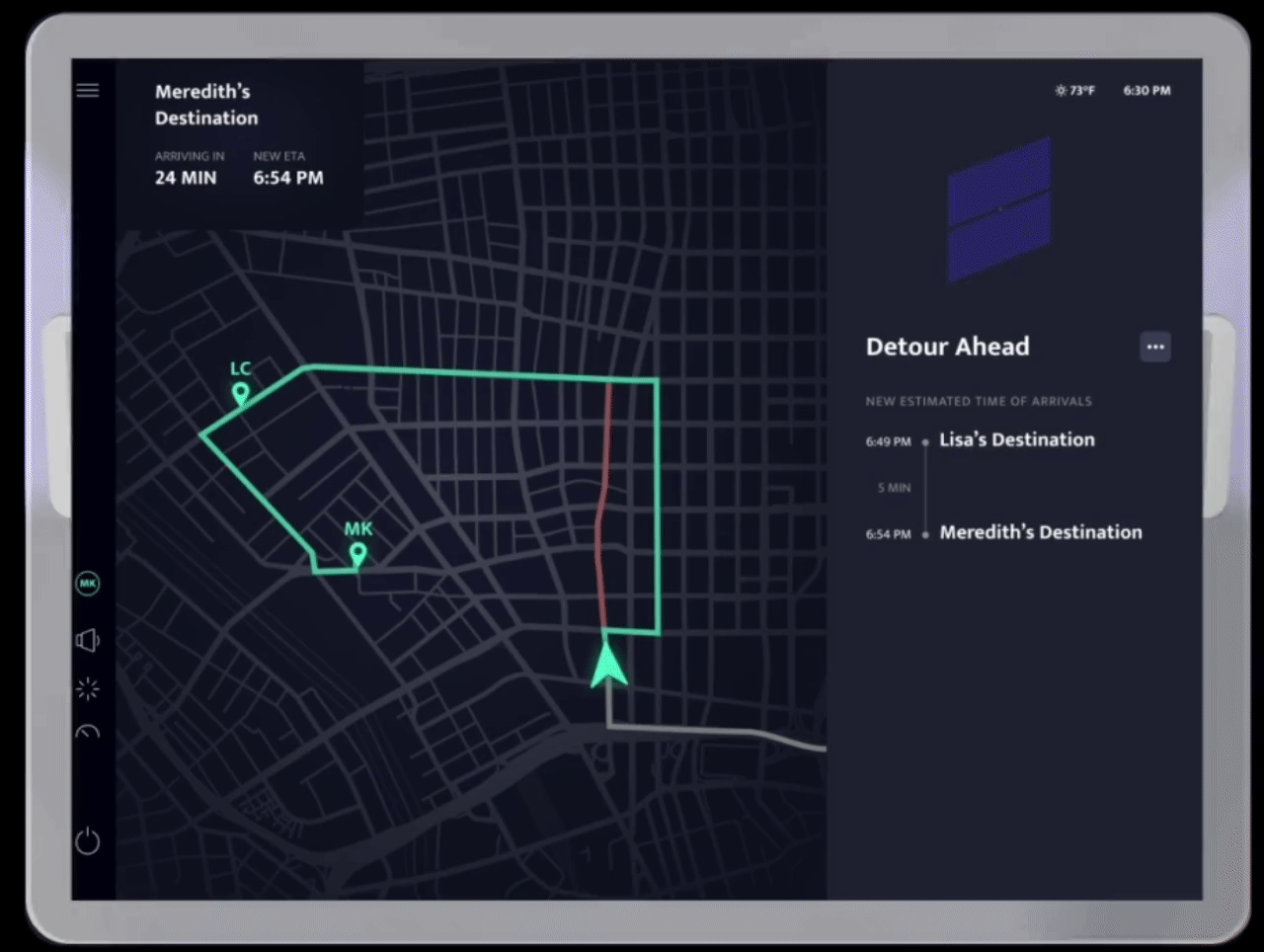 Wearable device for remote music collaboration.
Tangible Interface - Gestural Interaction - Multisensory Experience

Mobile experience that allows individuals to make value-sensitive decisions regarding birth control.


Interaction Design - Survey Design
Education platform to teach

family digital literacy habits. Submitted to OpenIDEO COVID-19 Challenge.
Service Design - Interaction Design - Chatbot Design